Sponsor a Coat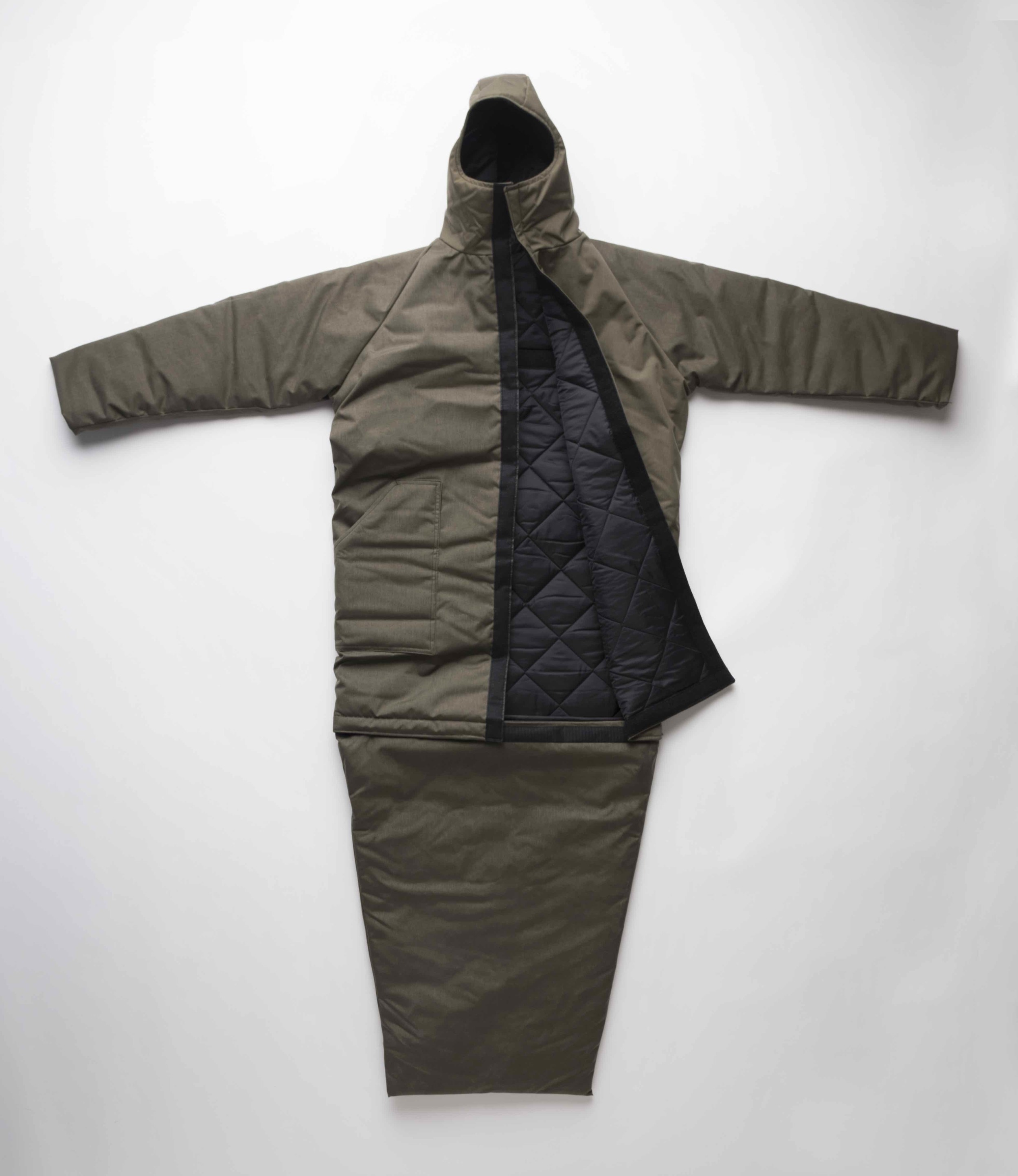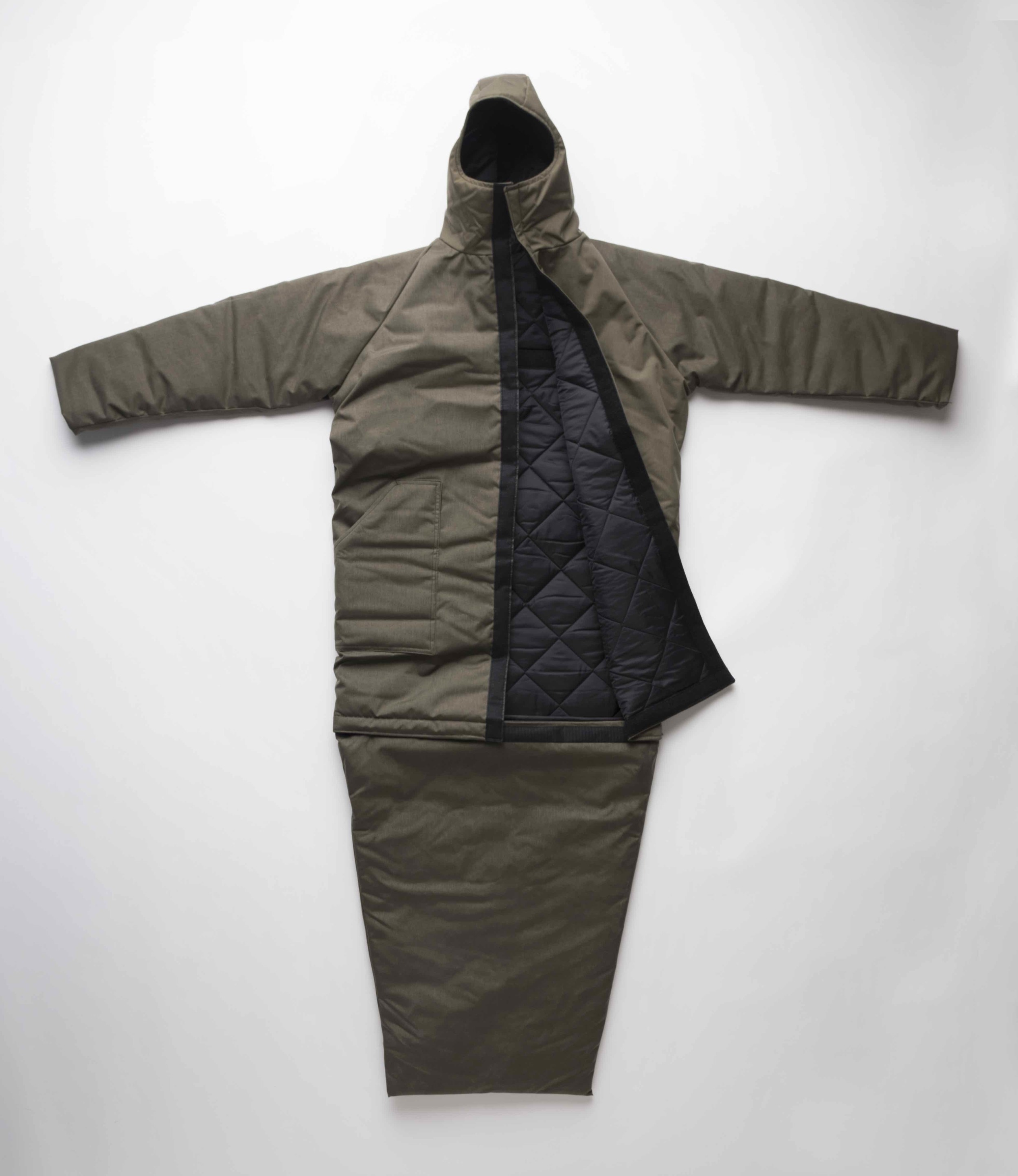 Sponsor a Coat
When you donate $125, you're providing a warm, durable, and weather resistant coat to someone in need, handed out by The Empowerment Plan.
The EMPWR coat is a water-resistant and self-heating jacket, which can transform into a sleeping bag, or be worn as an over-the-shoulder bag when not in use. The coat is constructed of upcycled automotive insulation, fabric from Carhartt, and other materials provided by generous donors.
It costs $125 to sponsor a coat, which covers the cost of labor, materials, and overhead expenses.
***PLEASE NOTE*** When you make a donation to sponsor a coat you will not receive the coat. We will donate the coat to someone in need through our partnerships with shelters and organizations across the country. If you wish to sponsor a coat and distribute is to a specific person in need, email coats@empowermentplan.org.